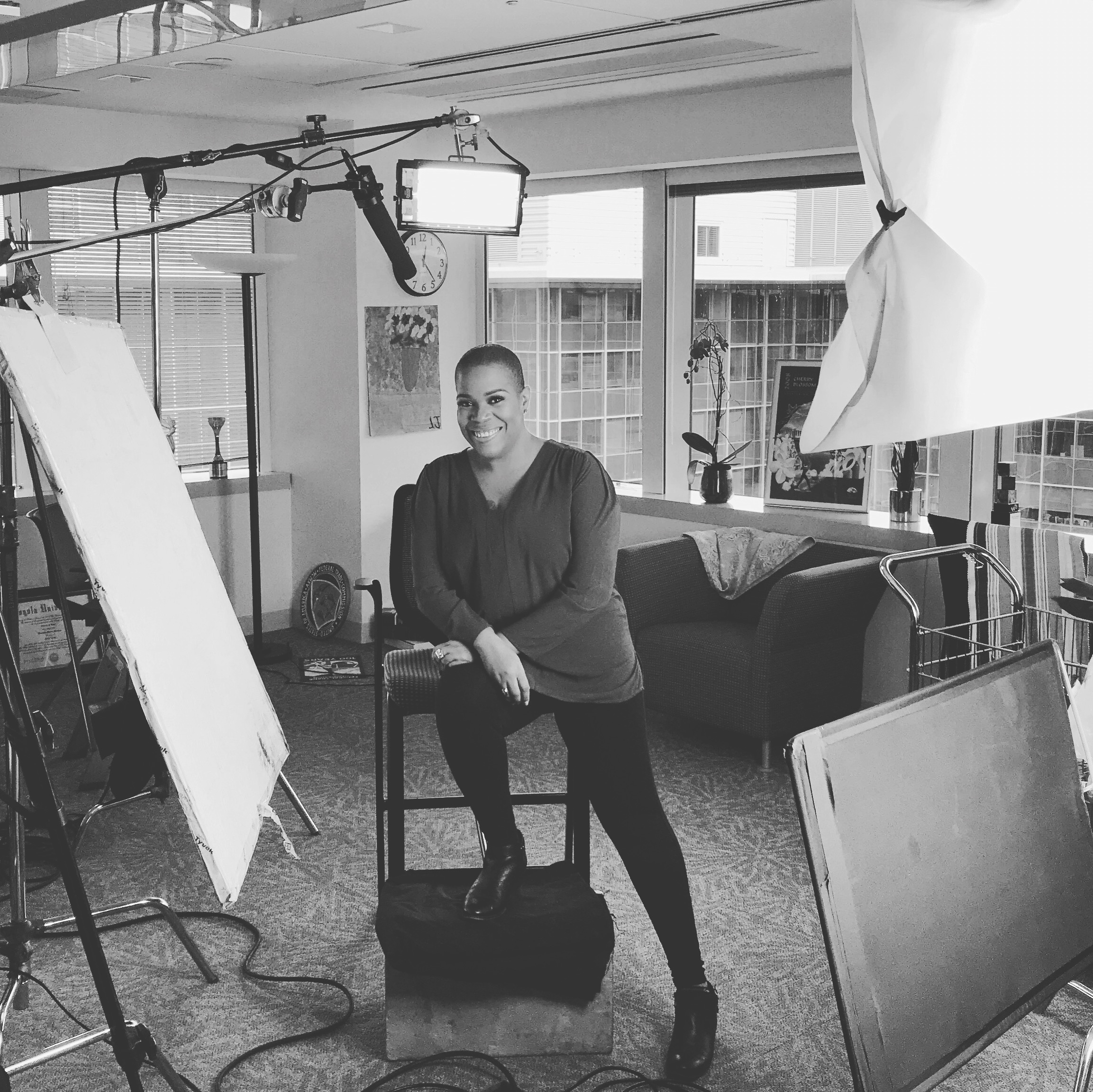 With a sound as diverse as the global marketplace…
Caron began her career by refusing to keep quiet as a child. As interesting as she was disruptive, her teachers decided to give her more to do, starting with the school's first radio programming - the morning announcements. Unknowingly, she'd developed an entertaining format, using friends as correspondents for short segments about happenings at the school. This garnered the attention of the city's favorite Griot, who invited Caron to become a regular on her Saturday morning children's show on WEAA-FM in Baltimore. A love affair with broadcast and storytelling was born.

A veteran of the stage through classical voice and theater, she was determined to continue using her voice, with or without permission. Her studies of language, sound and literature continued to grow and developed into a career spanning two decades. Caron is an accomplished Voice Over Artist, specializing in long-form narration, audiobook production, education & training, medical narration and character work.

With a love for new platforms and technology, her work as a multimedia journalist and voice talent has become a world where fresh ideas and voices are welcome. In addition to her work as a professional voice talent, she is the Director of CARONISMedia, committed to advocacy, activism, and advisement in the arts, media and the beauty industry. Caron continues to consistently push boundaries concerning the images, representation, treatment and esteem of women worldwide. Her voice is profound in a new generation of visionaries.