Lash Mastery, Phase I - Online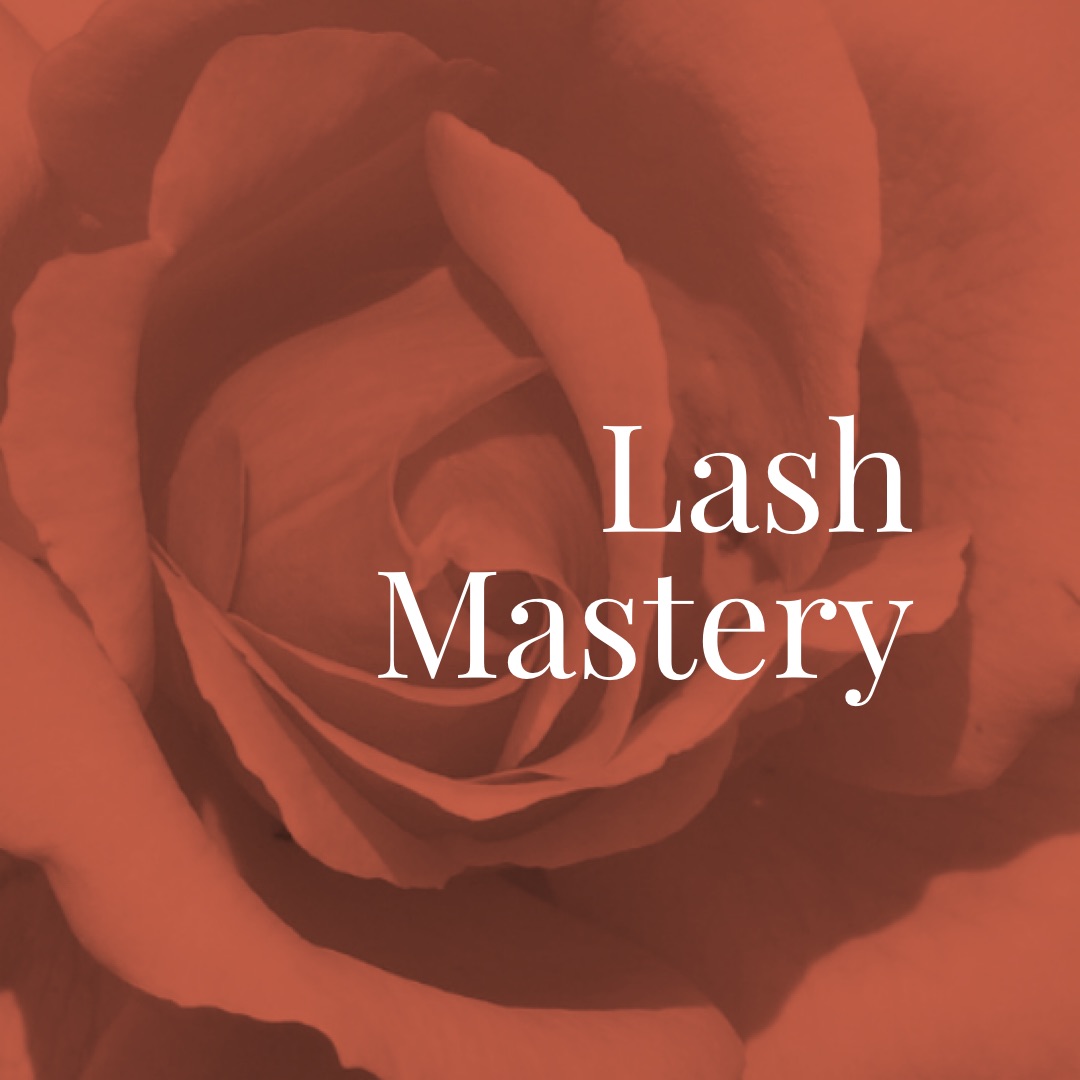 Lash Mastery, Phase I - Online
LASH MASTERY - PHASE I
Learn the fundamentals of classic lash extensions, artistry, and business in this 1:1 training with Caron
Classes will be scheduled once payment is confirmed.
Certification course after completion of training day(s) and assigned work demonstrating safety, hygiene, and proficiency.
LASH MASTERY - Phase 1
Lash Mastery - Phase 1 is now offered online!
Learn the fundamentals of lash extensions, artistry, and business in this one-day training.
1:1 training will be scheduled after payment is confirmed.